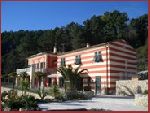 Villa Amaranta, where every room it' s furnished by us with care and refinement,....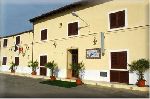 Bed & Breakfast Aliai, with its amazing location and Cavataio's family ospitality, is a perfect destination for your unforgettable holidays in Sciacca, a wellknown town in Sicily.....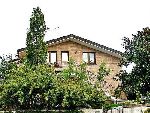 We wish you a nice holiday or stopover in this unique part of Italy. It is very conveniently located to visit some of Italy's most popular destinations....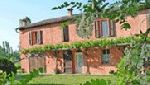 The country inn "La Sarzola" is located in the heart of the "Fiordalisi" golf club within the nature refuge of Magliano.....